OUR PRODUCTS
Experteeth-Pro is an entirely new line of dental products created in close collaboration between health professionals and Kart laboratories specialized in organic products.
Anesthesia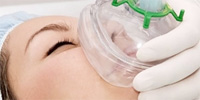 Recuperation time post-op allows one to drive after only 20 minutes.
LASER TREATMENTS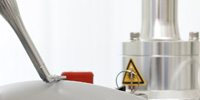 Multiple laser technology, designed specifically for treatment of caries(cavities) , gingival inflammation and hypersensitive teeth.
INVISALIGN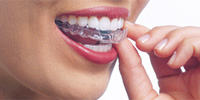 The dental device which combines transparency and discretion.